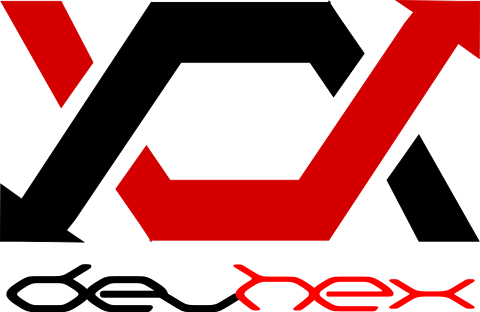 Established in 2011, DevHex is a Bulgarian based software development studio, that offers innovative business telephony and communication solutions for our European based partners. We provide fully tailored, fast, and reliable telephony service platforms based on Open Source software.
Our clients include IT companies, call centers, small and medium-sized Internet Telephony Service Providers. Our services include development, integration, and support of VoIP based communication solutions.
Services
VoIP
Our primary mission is to develop and support services for Voice over IP. This technology has revolutionized the way many companies operate by introducing new ways to share information, contact customers, or communicate in general.
Consult
We offer our expertise and experience to our clients in order to enable them in understanding and choosing the best possible technologies for their requirements. With decades of experience, our team can help you develop and integrate your projects.
IT administration
While our mission focuses on VoIP communication, the nature of these services require other technologies such as DNS management, storage and web hosting, network support, virtualization, and many others. Our team is able of supporting any of these services.
Research & Development
Our work is often directed towards the innovation, introduction, and improvement of products and processes. We offer fully tailored systems that work to your specifications. Often this entails the research, development, and integration of new services in existing platforms.
Web interfaces
We offer custom web development of standalone interfaces and API integrations in order to provide you all the options you would need to control your PBX.
Open source
All our services are based on open source technologies such as Asterisk PBX, OpenSIPs and Kamailio, MySQL and PostgreSQL, Linux-based operating systems, and many more.
Why choose us?
Any service we build is fully supported indefinitely. We are working closely with our customers and partners and our relationships are usually long-lasting. This allows us to focus on stability and efficiency.
Testimonials
We had a lot of people supporting our PBX systems which often had issues not related to us but to our VOIP partners. These people could be divided into two groups- people who would look into the problem, confirm there is a problem and have no clue how to actually solve it, and then there is Devhex. If they did not have a solution ready for a SIP/VOIP problem, then most likely there is no solution.
Iliya Sofkov
ProTelecom Ltd